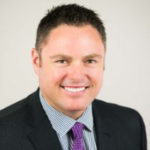 Grant Killen – Concentric Concepts
Grant began his career as a Royal Australian Navy Clearance Diver and participated in several overseas deployments before fulfilling contracts for the US State Department in Iraq. In 2005, Grant joined the Queensland Police where he worked and instructed within a variety of specialist positions, including the Explosive Ordnance Response Team and Close Personal Protection Team.
Grant also conducted a number of extensive investigations within the Criminal Investigation Branch, involving highly political and complex cases. As a member of the Diplomatic Close Personal Protection Team, Grant was well renowned for the ongoing protective operations he managed on the Prime Minister of Australia, Prince William, Queen Elizabeth II and Israeli and US Ambassadors.
As a senior security and crisis management advisor in the mining, oil and gas industries, Grant was pivotal in developing comprehensive security and emergency management capabilities in challenging, high-risk environments.
Having forged an exceptional reputation within the family and domestic violence sector for his professionalism and empathetic approach, Grant understands the needs of people in crisis. His team at Concentric Concepts have one goal-effectively protect our clients, their reputations and families so they maintain a normal, business as usual approach.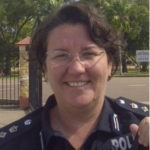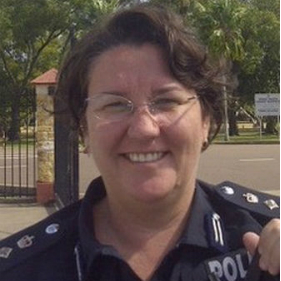 Jeanette Kerr – Former NT Police Commissioner
Criminologist, Cambridge University UK
The United Nations undertook a worldwide Intimate Violence Against Women Survey (IVAWS), the Australian component of which found that 33% of women, since age 16 years, reported being the victims of IPV (Mouzos & Makkai, 2004). It was also identified that the violence perpetrated by ex-partners was more severe than that experienced from current partners (Mouzos & Makkai, 2004). Injuries were reported as being more severe for women who were assaulted by ex-partners and they were more likely to report feeling that their lives were at risk (Mouzos & Makkai 2004). Consistent with this, Flood and Fergus (2008) claim that the time of partnership breakdown and separation is a high-risk time for IPV.