Head of the High Risk Assessment Team is Jeanette Kerr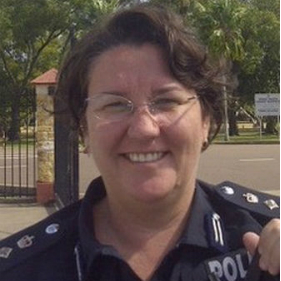 Former NT Police Assistant Commissioner
Criminologist, Cambridge University UK
The United Nations undertook a worldwide Intimate Violence Against Women Survey (IVAWS), the Australian component of which found that 33% of women, since age 16 years, reported being the victims of IPV (Mouzos & Makkai, 2004). It was also identified that the violence perpetrated by ex-partners was more severe than that experienced from current partners (Mouzos & Makkai, 2004). Injuries were reported as being more severe for women who were assaulted by ex-partners and they were more likely to report feeling that their lives were at risk (Mouzos & Makkai 2004). Consistent with this, Flood and Fergus (2008) claim that the time of partnership breakdown and separation is a high-risk time for IPV.
Working together with the dedicated Hearts of Purple team, with many diverse and highly valued skills, Jeanette takes the safety of all victims of DV seriously.     
High Risk Assessment Advisor Richard Bray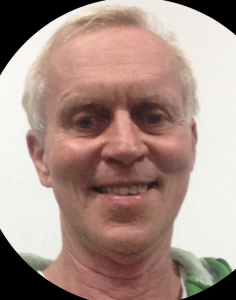 Highly trained investigator, Security Manager and intelligence Analyst with a law enforcement background for the Queensland & New South Wales Police Service.
As a senior investigator, intelligence specialist and crisis management advisor, Richard plays a pivotal part in developing comprehensive security and emergency management capabilities in challenging high-risk environments.
Richard understands the needs of people in crisis at Hearts of Purple and has a passion to protect them.